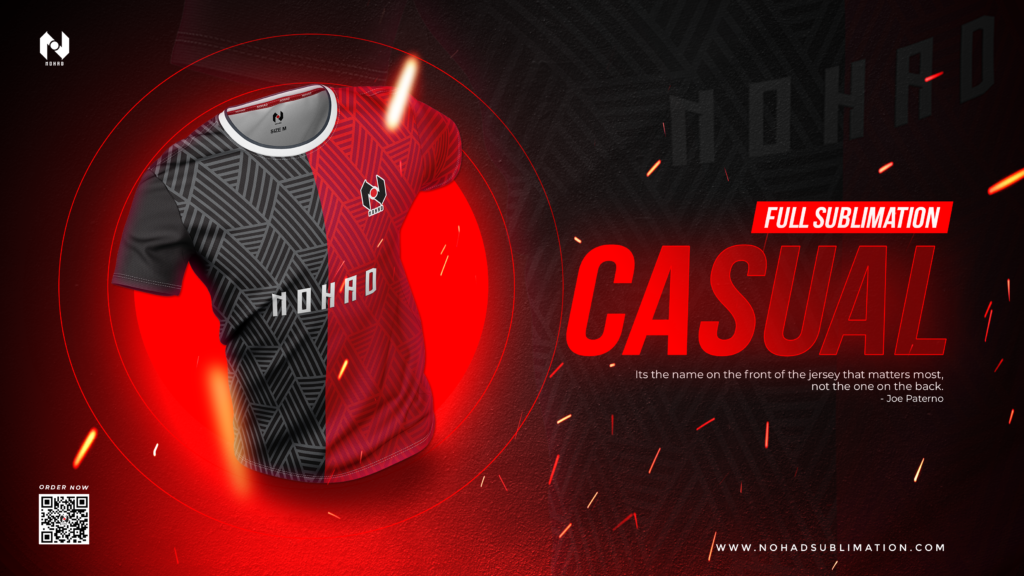 DYE SUBLIMATION PRINTING
---
With dye sublimation printing, you get vibrant, rich colors that are embedded into the material instead of being printed on the surface. The cool thing about this technique is that you end up with graphics that won't crack or fade on fabric (even after tons of wear and tear and washing). You won't get any chipping, scratching, or peeling of the graphics printed on hard substrates either.
The advantage of sublimation printing is that no plates are required, so it is ideal for customizing designs with changing elements such as names, numbers, etc.Sublimation is quick and easy to produce, allowing for same day or same hour printing, as well as on demand printing that reduces risk and wastage.
---
UNDERSTANDING
HOW SUBLIMATION
PRINTING WORKS
Sublimation printing uses heat to essentially bring ink and fabric together as one.First, a design is printed onto special paper. The inks that are used turn into gas when brought under heat, then combine with the fabric and permanently print onto the fabric. The effects are permanent and less prone to fading, as the ink is embedded in the fabric or substrate rather than simply laying on top like a normal print.The result is a permanent, full colour image that won't crack, peel or wash away from the substrate. The process allows the ink to go from a solid to a gas without turning to liquid, a bit like dry ice. The conversion is initiated by heat and controlled by pressure.
PRINTING SUBLIMATION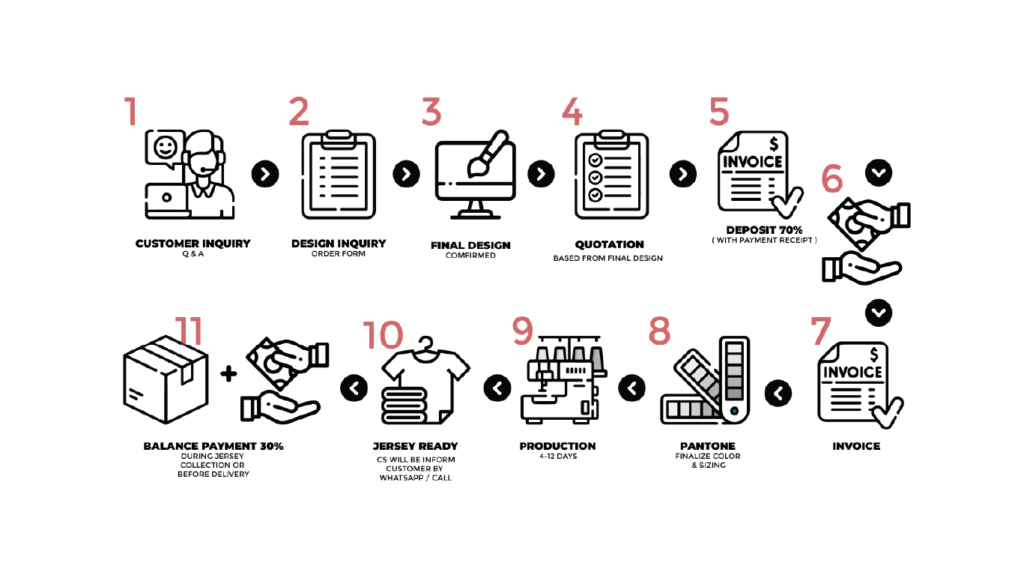 ---